Recommended by celebrities
Collection:

SPORTS BRAS
14 products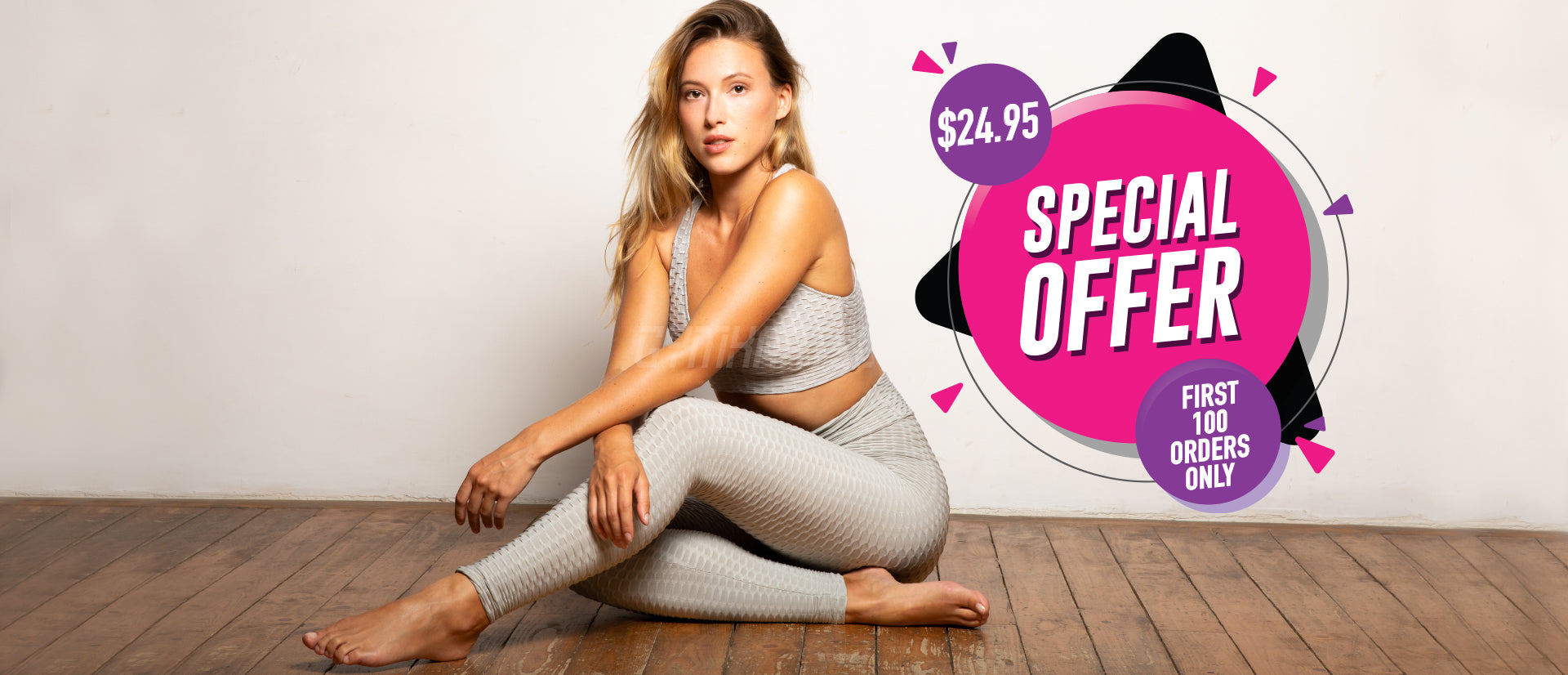 DRAINING & ANTI-CELLULITE
Designed using a ceramic textile fiber, the microfibers and cells of our leggings gently rubs against your body while exercising. Stimulate your cellulite by using these leggings to help distribute the draining and rubbing effect evenly around your thighs and butt.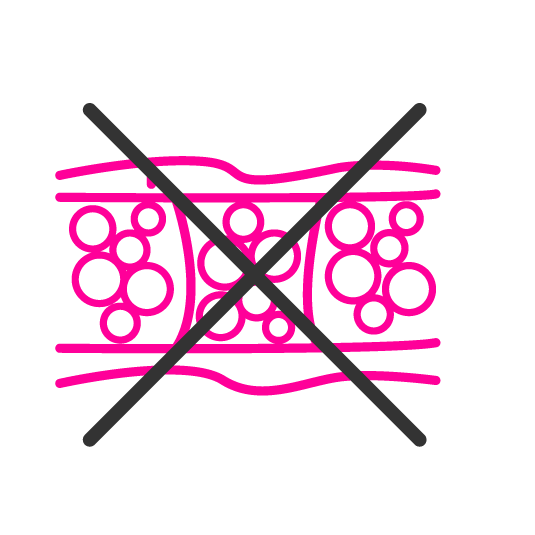 No More Cellulite
Say farewell to the unwanted orange-peel skin on your tights and butt area.
Push Up
Sculpt and hold in your body shape, creating a sexy, flattering form for any day of the week.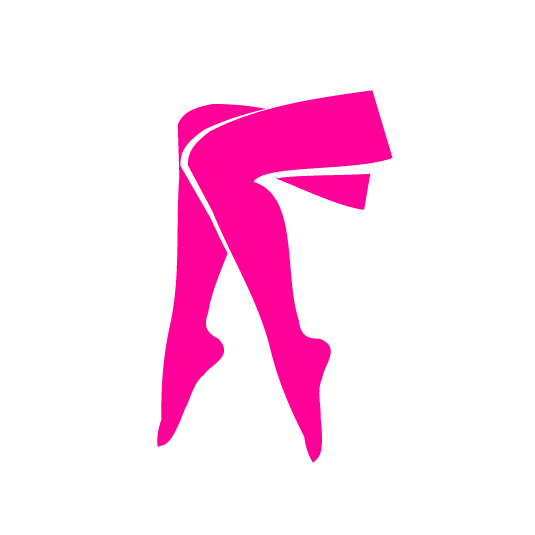 Firm Legs
Eliminate up to three times more cellulite during your workouts
Perfect Fit
Light, Comfy, Stretching & Hold everything in