Legal Notice
The www.gymkartel.com website is published by Wardogs Digital FZCO.

Address: Office 08136 - The Offices 4, One Central, Dubai World Trade Center, United Arab Emirates.

Company Number: L-851
Email: support@gymkartel.com
The Director of Publication is Gymkartel.
The gymkartel.com website is hosted by Shopify Inc, whose head office is located at 126 York St. Ottawa, ON K1N 5T5, Canada.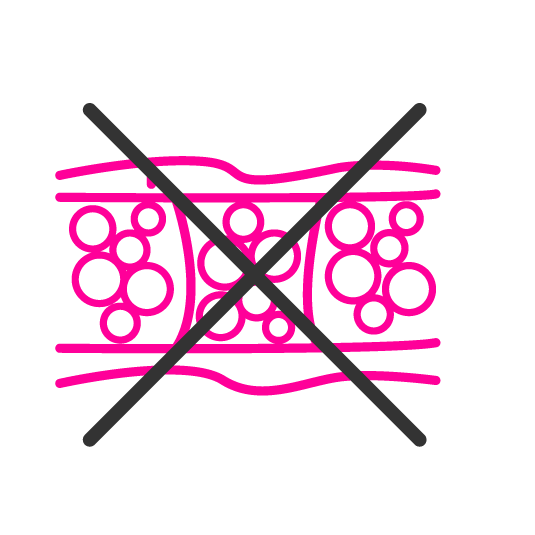 No More Cellulite
Say farewell to the unwanted orange-peel skin on your tights and butt area.
Push Up
Sculpt and hold in your body shape, creating a sexy, flattering form for any day of the week.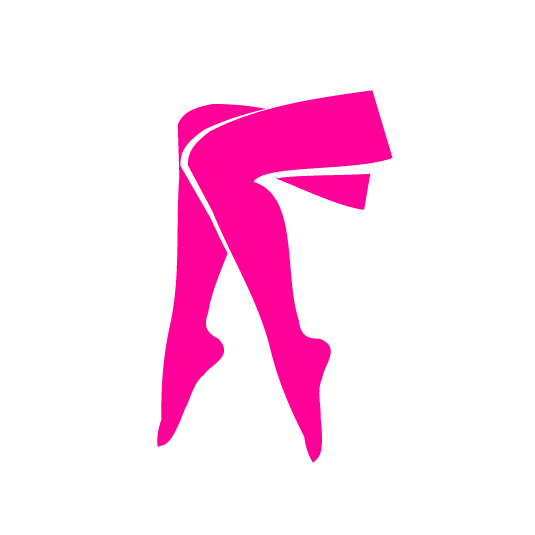 Firm Legs
Eliminate up to three times more cellulite during your workouts
Perfect Fit
Light, Comfy, Stretching & Hold everything in