FAQ
We summarize frequently asked question from our visitors in this page. Please feel free to contact us if your query remains full after reading this summary. You can submit it using the 'contact us page', we will be happy to help you.
CONTACT US

How to contact you?

We invite you to use the "contact us" page or the email address on the footer. We are committed to reply by email within 24 to 48 hours.
Can I contact you by phone?

Unfortunately, to be able to offer a fast and efficient service while remaining at the best prices, we can not answer the phone. Indeed, processing an Email takes us on average only a few seconds, while a call lasts at least few minutes. Continue to offer you the lowest prices and a fast and reliable support service remains our priority. We would like to point out that we respond to ALL emails regardless the requests. If you have doubts, do the test, we will be happy to exchange with you!
Can I trust you?

Yes, as a proof, we accept payments via Visa, Mastercard and Paypal, these world leaders would never let us continue our store if we had an important rate of dissatisfied customers.
DELIVERY

How do I know if my order is being delivered or not?

You can use the "TRACK ORDER" page on our website, the status will be highlighted by entering your tracking number.
Do you ship abroad?

Absolutely, we can ship all over the world and the shipping is free of charge.
My item has not arrived yet, is this normal?

The standard delivery time is 15 to 20 business days. If it's been less than 20 working days, please be patient, your item is in transit.
Why is the delivery so long?

To reduce storage and labor costs, our goods are located abroad. This process allows us to offer you items at very competitive rates while offering you an English interlocutor.
REFUND POLICY

I want to cancel my order, is it possible?

Yes, you have 12h from the moment your order has been paid. Just send us an e-mail. We will cancel your order and will process the full refund.
Items are missing from my order, where are they?

We have a lot of suppliers, when you order, each supplier takes care of a particular product. If you order 5 different items, you might receive 5 separate packages and those will probably not arrive on identical dates (some will be faster, others will be slower). On the other hand if you order 3 times the same product, then they will all be in the same package. If you did not received them all, please contact us ASAP your package will be resent (make sure to keep the package where the weight is highlighted as a proof).
My item is damaged, can I have a refund?

Absolutely, if your item is broken, make a video and send it to us (email in the footer or using the contact us page). Your item will be 100% refunded within 7 days after delivery.
I was wrong in the size of an article, can I get a refund?

Unfortunately this is not possible, so be careful before placing an order, if your item requires the choice of a size.
I am not satisfied with my order, what can i do I ?

You just have to contact us and we will give you the procedure. Kindly contact us to get the address where to resend it to, as mentioned earlier, we have a lot of suppliers. Only approved requests to send back will be accepted .You have 7 days from receipt of the goods to contact us. If your request is accepted, all you will have to do is send us the item and we will refund it. The return costs might be your responsibility.
Package is return to sender, what should i do?

Your local post is responsible to deliver the package to your door as soon as the package arrive in your country. If they did not succeed to deliver you home they will leave a note. We advise you to follow the package with the tracking number provided and to pick it up if necessary. Note that if the delivery failed because you enter a wrong address we won't be able to refund you, fault is on the client side. Indeed, if package failed delivery, the package return to an oversea warehouse, and the oversea warehouse destroy it. So if the package is not pickup, it gets destroyed.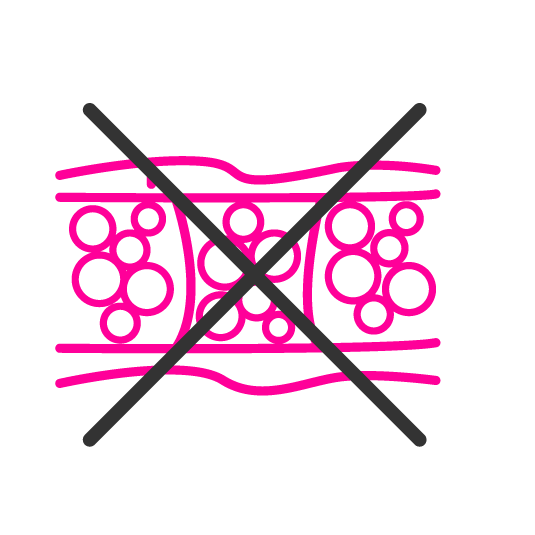 No More Cellulite
Say farewell to the unwanted orange-peel skin on your tights and butt area.
Push Up
Sculpt and hold in your body shape, creating a sexy, flattering form for any day of the week.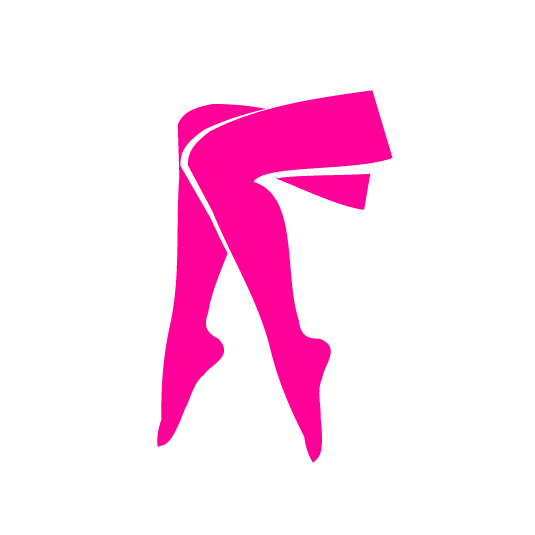 Firm Legs
Eliminate up to three times more cellulite during your workouts
Perfect Fit
Light, Comfy, Stretching & Hold everything in